Welcome to Lintons Nutrition Services!
Good nutrition and learning go hand in hand!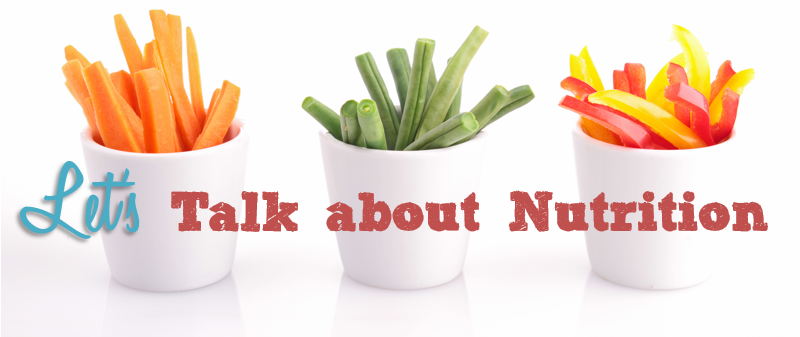 The Nutrition Services department is made up of a team of food and nutrition professionals that are dedicated to students' health, well being and their ability to learn. We support learning by promoting healthy habits for lifelong nutrition and fitness practices.

Meals, foods and beverages sold or served at schools meet state and federal requirements which are based on the USDA Dietary Guidelines. We provide students with access to a variety of affordable and appealing foods that meet the health and nutrition needs of students.
Dedicated to serving our communities, we believe our children deserve good healthy meals. Lintons provides fresh nutritious breakfasts and lunches to thousands of children every day. No trans fats, fresh fruit, hormone free milk and better ingredients helps build healthy smarter kids.
Designed to help promote good eating choices and physical activity our programs nourish school children for the peak of academic achievement.
TEAM Nutrition is a program that promotes nutrition education. TEAM Nutrition reinforces positive nutrition messages and encourages students & staff to make healthy food and physical activity choices as part of a healthy lifestyle. Once a month Lintons features one healthy eating or lifestyle through posters, table tents or other material used in the school cafeteria.

Lintons utilizes produce and other products purchased from Common Market as a feature item monthly in a "Harvest of the Month". We incorporate the fruit or vegetable on the menu as well as provide nutritious information

We offer a variety of meal choices and Smart Snack options that meet NSLP (National School Lunch Program), HHFKA (Healthy Hunger Free Kids Act) and state nutrition guidelines and are analyzed and approved by a Registered Dietitian. Click below to see our current School Menu Nutritional Information.